How the coronavirus has spread in Scotland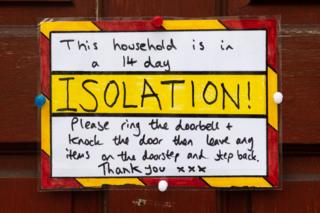 A total of 322 cases of coronavirus have been confirmed in Scotland - although the actual number of infections is likely to be in the thousands.
The first patient infected with Covid-19 was detected by NHS Tayside on 1 March.
For the first couple of days there were no new cases. They then began to increase by a few each day.
On 11 March, the first community transmission of the infection was detected in Scotland and the following day the pace of new cases began to pick up, going into double figures.
The first death was reported on 13 March.
It is anticipated that coronavirus cases in the UK will soon begin to double every few days, peaking throughout June. Six people have now died in Scotland.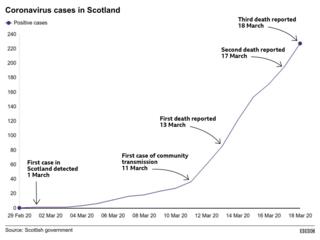 Where are the cases in Scotland?
NHS Tayside was the first health board in Scotland to detect a patient with coronavirus.
On 4 March, NHS Ayrshire and Arran and NHS Grampian also reported cases, followed by NHS Forth Valley and NHS Greater Glasgow and Clyde.
With the biggest population, NHS Greater Glasgow and Clyde also has the highest number of cases at 71.
However, Shetland has the highest number of patients in relation to its population at almost 12 cases per 10,000 people - this compares to about 0.5 cases per 10,000 in Glasgow.
Two health boards have reported no cases in their area so far - Orkney and the Western Isles.
Scotland's coronavirus cases
How will the response to the outbreak affect Scotland?
In the past few days, the UK government has announced a series of measures aimed at limiting the spread and impact of the virus.
On Tuesday, the UK chancellor unveiled a package of measures to help protect jobs, businesses and homeowners during the outbreak.
Boris Johnson has urged people to avoid social contact and non-essential travel.
There has also been a focus on two key areas - protecting the elderly and the question of whether schools should close.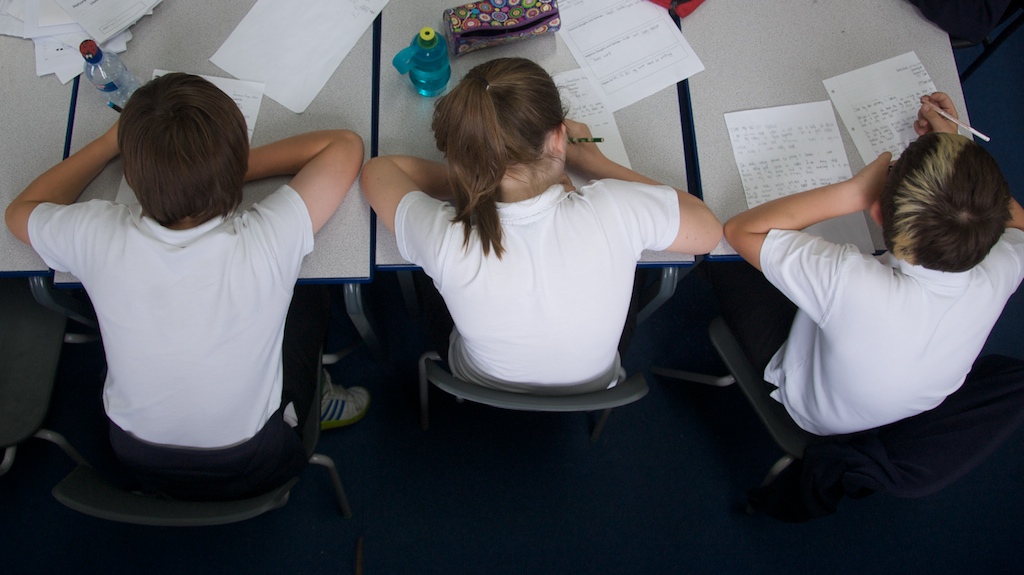 BBC
Education in Scotland
693,251pupils

51,959teachers (fulltime equivalent)
Source: Scottish government
Governments in the UK have been holding off closing schools for as long as possible.
But First Minister Nicola Sturgeon has now announced that all Scottish schools will shut at the end of the week - and they could be closed until the summer.
More than 70 countries around the world have taken similar measures as a way of slowing the spread of the disease.
According to Unesco, there are now an "unprecedented" number of children and young adults not at school or university across the globe.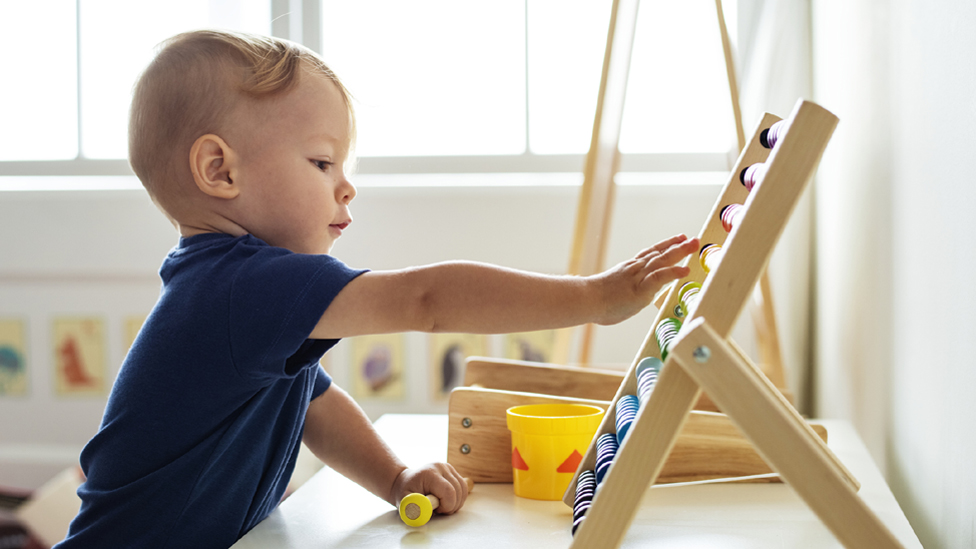 Getty Images
Pre-school in Scotland
96,549children attending nurseries
2,544nurseries and childcare centres
Source: Scottish government
Although the young seem to be less affected by the coronavirus, there is a risk the virus could spread around schools and then be brought home where it can be transmitted to parents and grandparents.
Despite this, the UK attempted to delay closures as long as possible as it could mean key workers in the NHS have to remain at home to look after their children.
There are also concerns that young people will continue to meet informally and perhaps be at even more risk of spreading the virus away from the school setting, where hygiene regimes are easier to enforce.
Closing all schools and nurseries in Scotland immediately affects almost 790,000 young people.
It is also a significant disruption to their education, especially older pupils who were due to take Nationals and Highers in just a few weeks' time.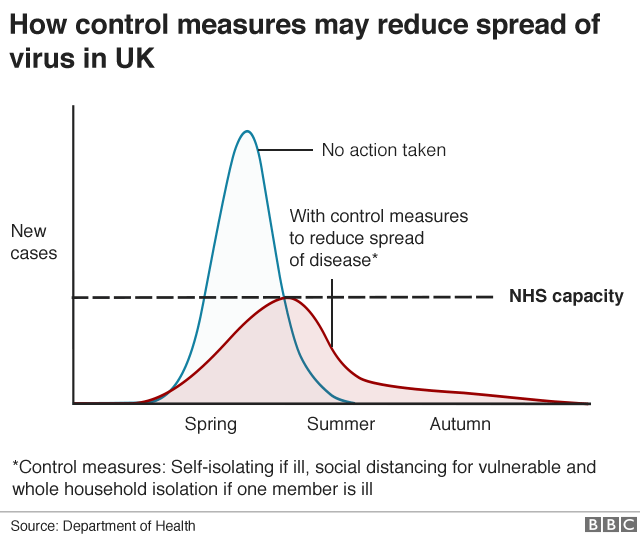 The control measures being put in place by the UK and Scottish governments are designed to delay the spread of the virus.
They aim to "flatten" the peak of the outbreak and ideally keep it within the NHS's capacity to deal with patients who need hospital care.
It is the over-70s who are most likely to need this care - or die - after being infected with Covid-19
Because of this, special measures are being put in place to protect them.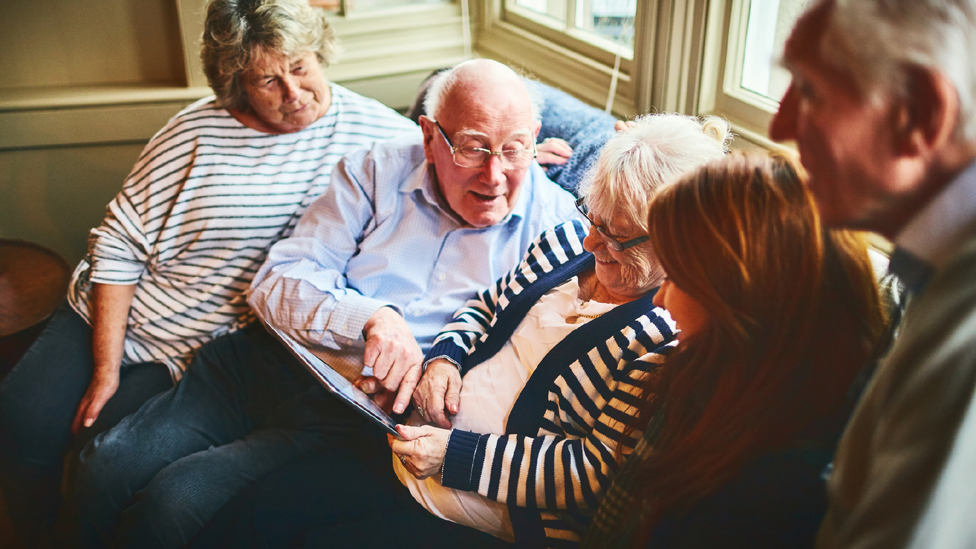 Getty Images
Scotland's elderly population
725,701over-70s in Scotland
Source: National Records of Scotland (2018)
The UK government has said that over-70s should prepare to self-isolate for potentially a "very long time".
The approach in Scotland has been slightly softer - in the words of Scotland's national clinical director, Jason Leitch, the message is "no bingo, no pubs", but contact with family and neighbours could still be maintained.
In Scotland, any guidance on what the over-70s should be doing to protect themselves will affect about 13百分比 of the population.
According to a recent National Records of Scotland estimate, there are just over 460,000 people aged 70-79 who will no longer be visiting their local for a drink or going to the bingo.
There are fewer 80 to 89-year-olds - about 222,000 - and about 42,000 people aged over 90.
In the early days of the outbreak, it is very difficult to predict how much of Scotland's population will be infected with coronavirus, or how effective the control measures will be.
But one thing is certain - everyone in the country will be feeling the affects of this pandemic in one way or another for many years to come.

EASY STEPS: What should I do?
A SIMPLE GUIDE: What are the symptoms?
CONTAINMENT: What it means to self-isolate
LOOK-UP TOOL: Check cases in your area
VIDEO: The 20-second hand wash

Live updates: Coronavirus in Scotland