Quiz: Can you name every Premier League club's top scorer?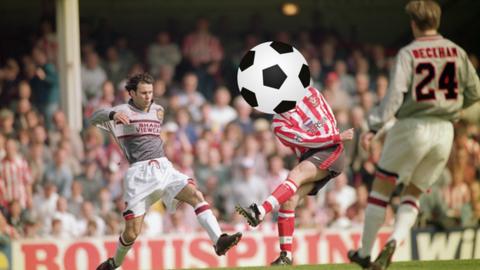 How much do you know about the Premier League's goal merchants?
Below is a list of each current Premier League club's all-time top scorer in the competition.
And we've put three minutes on the clock for you to name as many players as you can. Go!
Name the top scorer at each of the current 20 Premier League clubs